The Orphans of Alexandria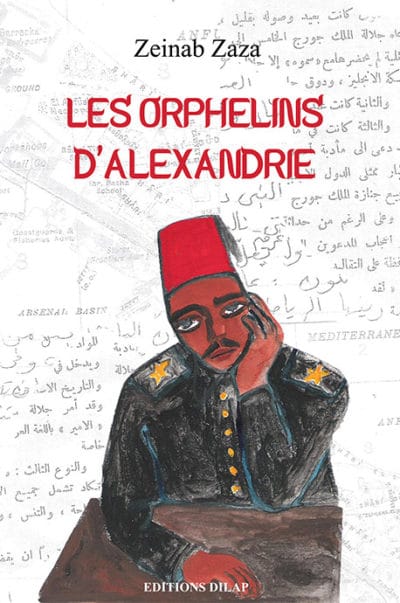 The Orphans of Alexandria is a detective fiction set in the Alexandria cosmopolitan
society of the 1930s. It is the first of a serie of 3 novels featuring the same central
characters, but they can be read separately. The first two are published in Cairo by Beit al
Yasmine, and the third is to be published soon.
The detective is Ibrahim, a young policeman fresh from upper Egypt, first generation of
egyptian policemen, as the egyptian governments tends to replace british civil servants
with local staff. However, Ibrahim works under a british hekemdar, John Tiring.
An hungarian millionnaire is found drowned in the greek club. He was engaged to a
kurdish young girl, Evine, a ballerina who lives with her unmarried aunt, Teza, and their
two orphan servants, Zumurrud and Moza. Eveen's father was a pacha who died in the
Sudan wars. The family, or what is left of it, had been rich but is now merely surviving in
a decayed palace, though presenting themselves as « princesses ».
The two servants seem to hide a secret.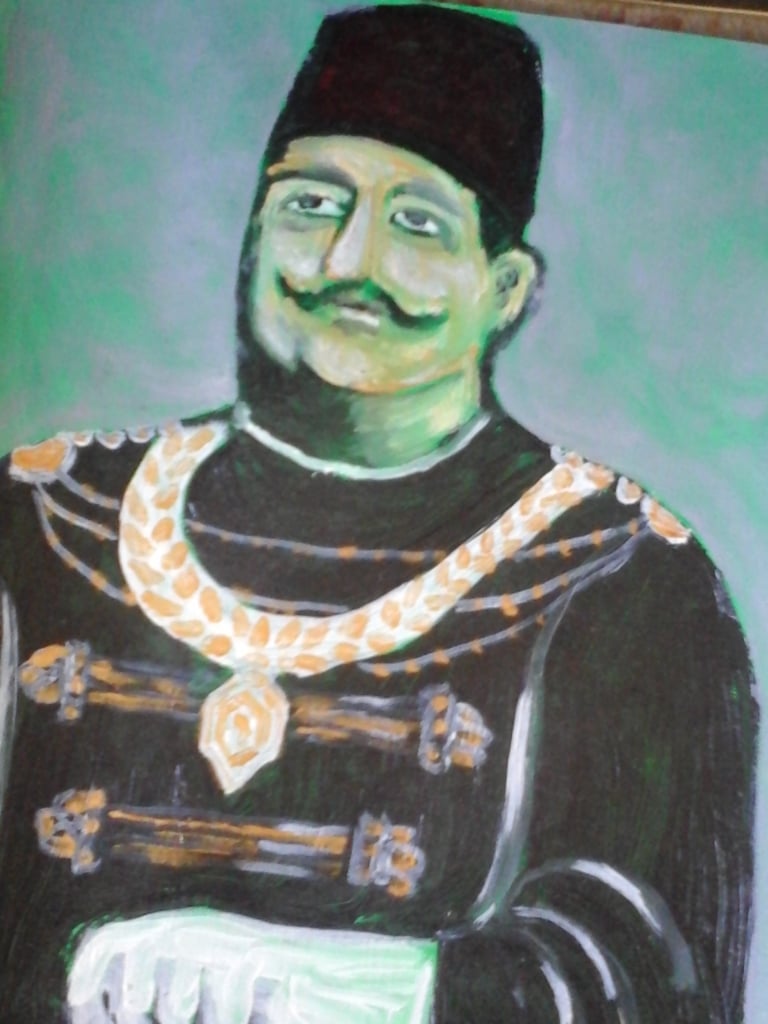 In the course of the research, Ibrahim falls in love with beautiful Zumurrud, but his mother
definitely does not accept the idea.
Trying to find clues about the murder, Ibrahim finds that the two orphans hide a third one,
a young girl who has been sold from the orphanage and badly abused by the man who used
her as his sex toy.
He has yet to find out the possible link between that sad story and the murder.
Keeping away from the usual clichés about the much idealized cosmopolitan Alexandria,
the story puts the stress on the details of every day's life, the relationship between
characters, and the effort to change one's life without giving up loyalties.
Written in arabic, it is the first novel by Zeinab Zaza, and has been translated to french and
published in Paris by DILAP (Les Orphelins d'Alexandrie).
Here are two extracts, translated from arabic by the author :
Extract one (the doctor at the police station)
At the police station, the Hekemdar, for once oblivious of time, was conferring with Ibrahim
and Doctor Aslanidis. The latter seemed worried and annoyed.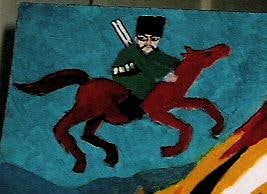 Look, he said wearily, raising his too white hands, my feeling is that it is not a natural
death.
Tiring and Ibrahim waited for him to proceed.
Aslanidis absentmindedly took a box of Coutarelli cigarettes out of his breast pocket, and the
Hekemdar, sighing, offered him matches and opened a drawer to produce an ashtray bearing
the famous blue and yellow design of Stella beer.
Have one, said the doctor, suddenly aware of the disapproving long English face. You
know, he added somewhat mischievously, cigarettes can be good for your health. Mental
health, mind you. Never look down to mental health. Yes, I know.
Illustrations: Zeinab Zaza
Copyright: Dilap 2020